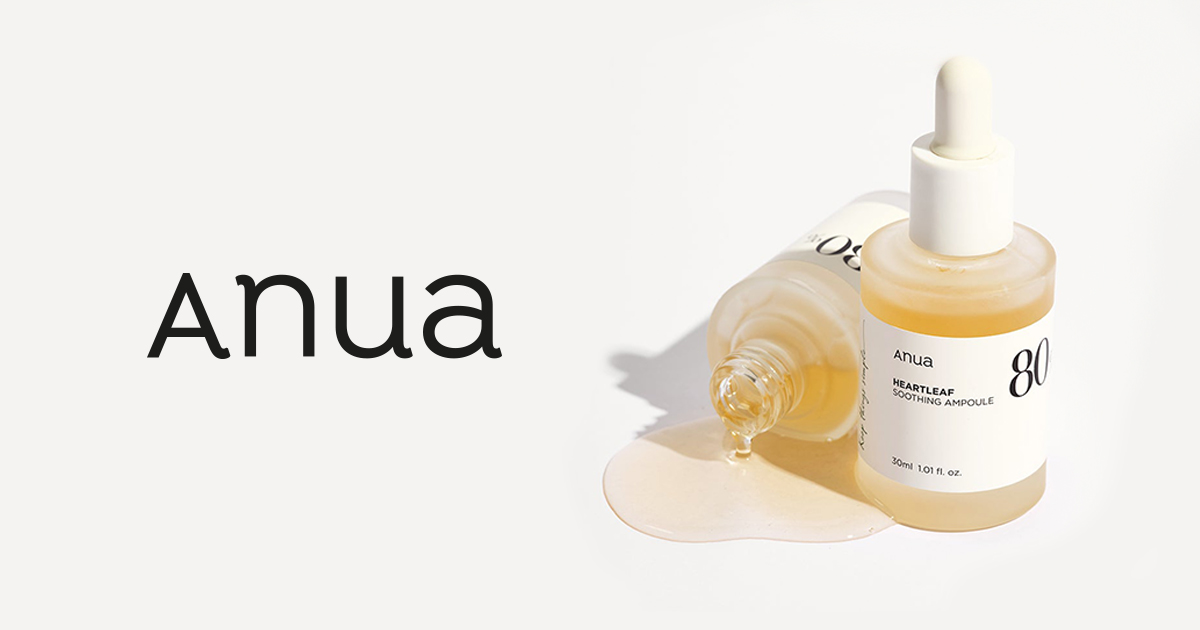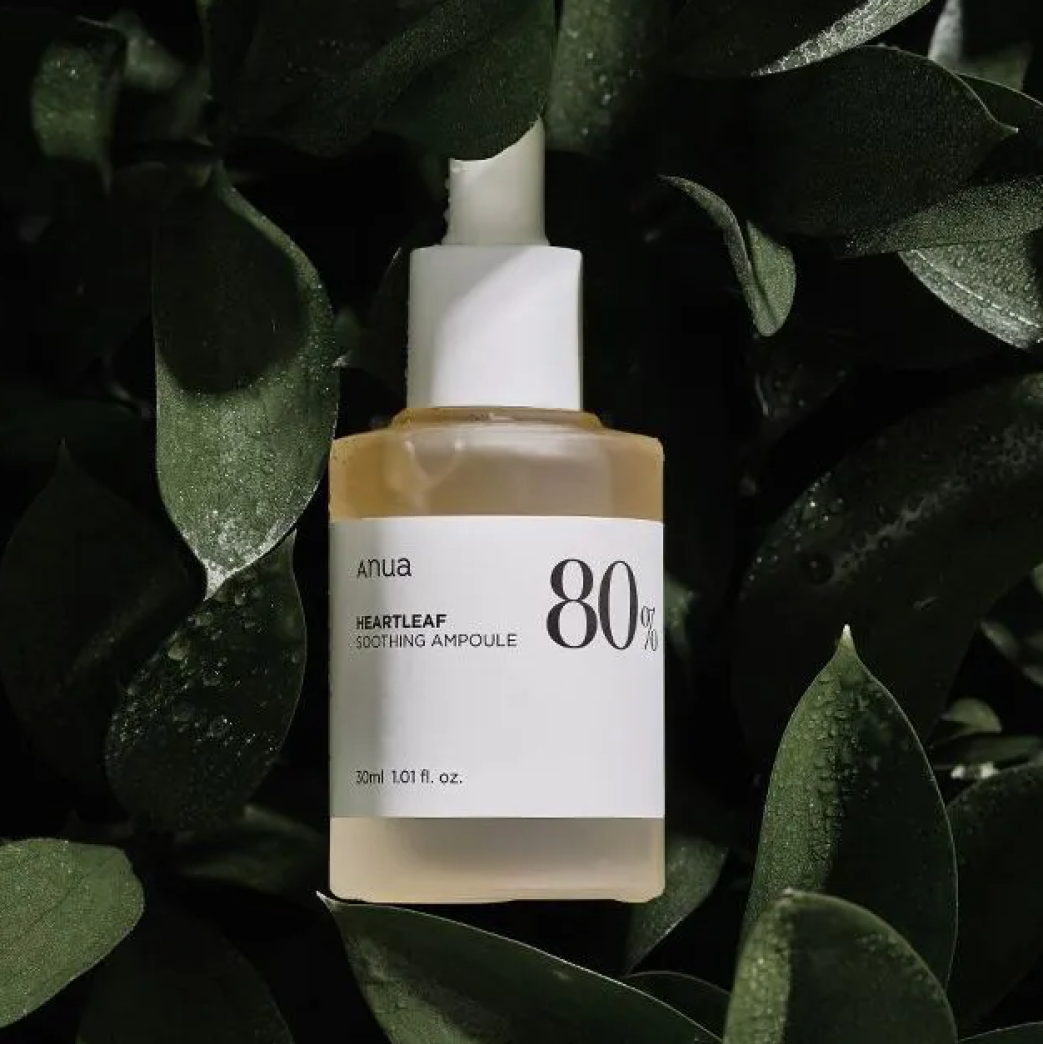 Relaxing
Anua's products contain natural ingredients that make your skin comfortable and relax your tired skin.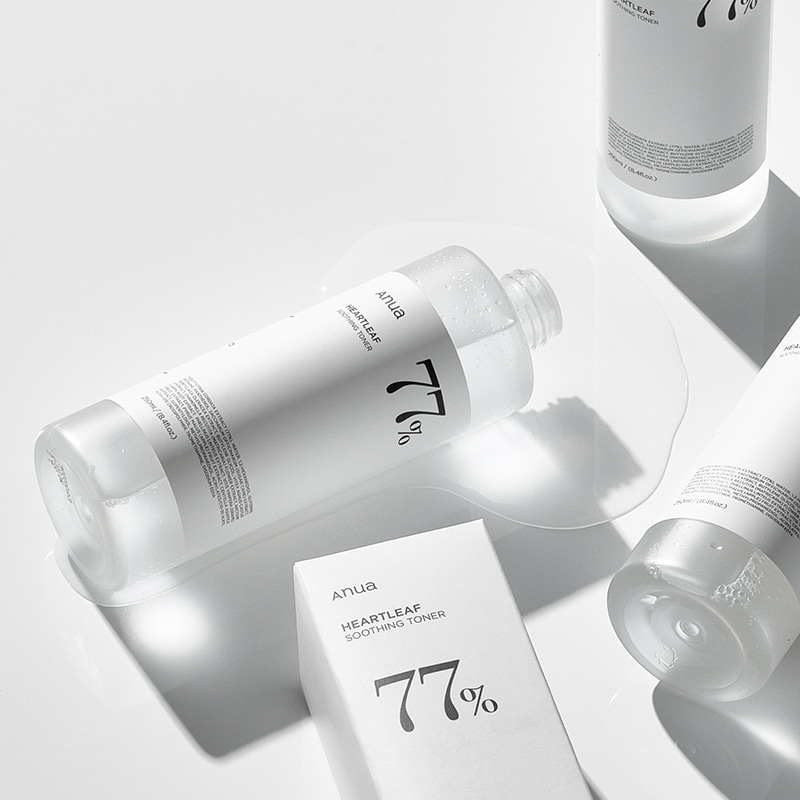 Ingredients Focused
ANUA concentrates on healthy and natural ingredients.
Simplicity
Splendidness and complexity hide the essence.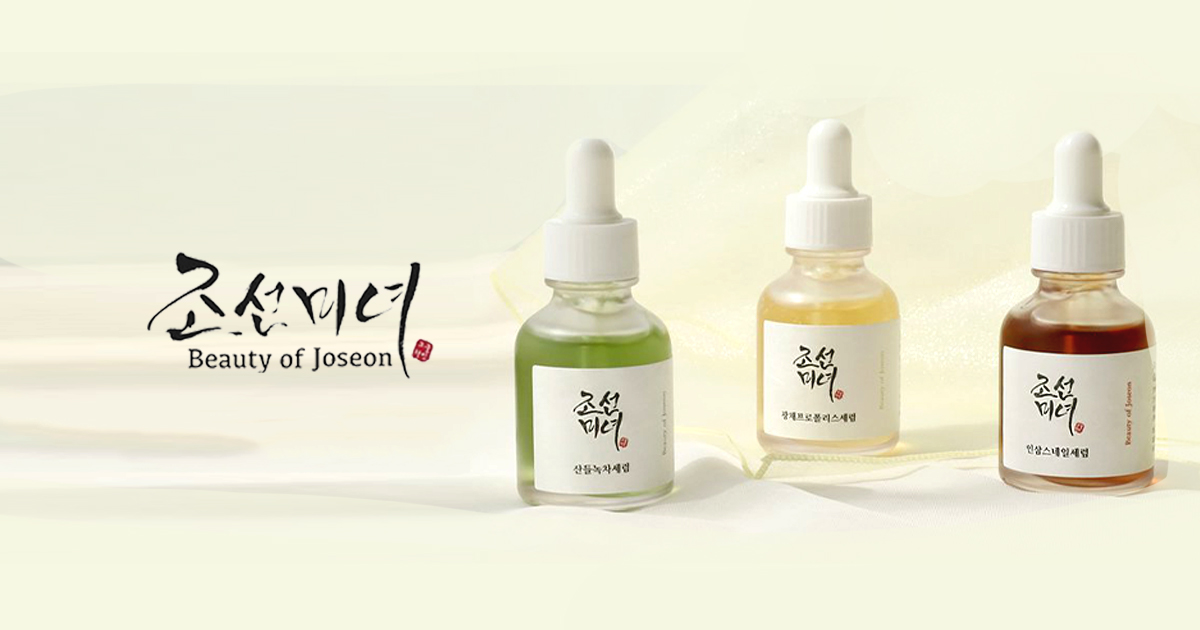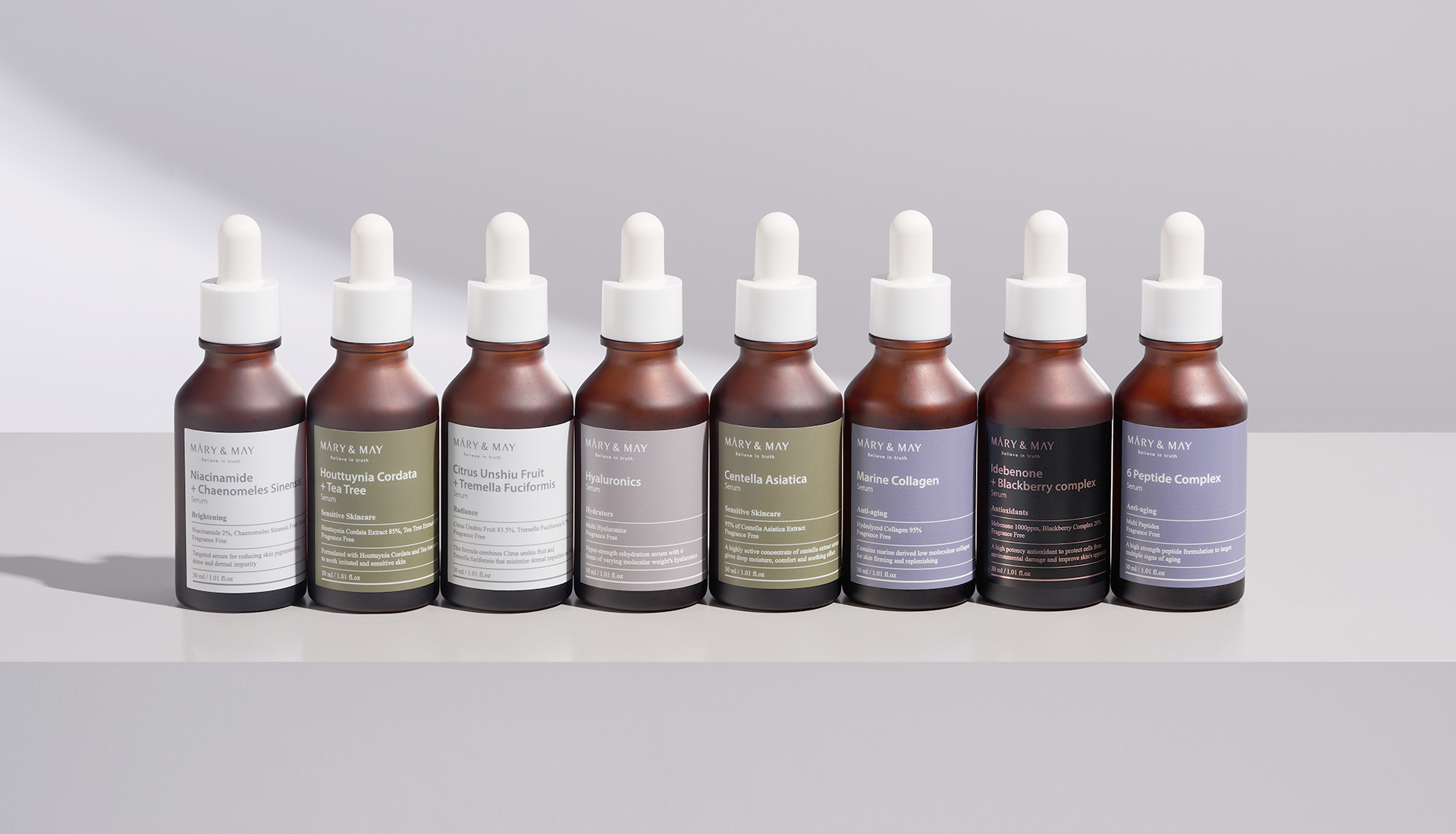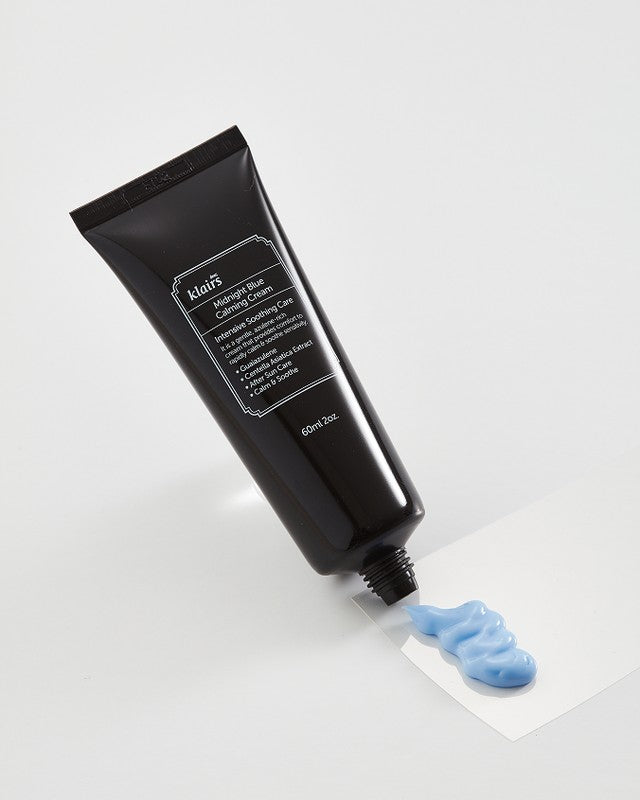 Dear Klair's
Cleanser
A facial cleanser is a skincare product used to remove make-up, dead skin cells, oil, dirt, and other types of pollutants from the skin, helping to keep pores clear and prevent skin conditions such as acne.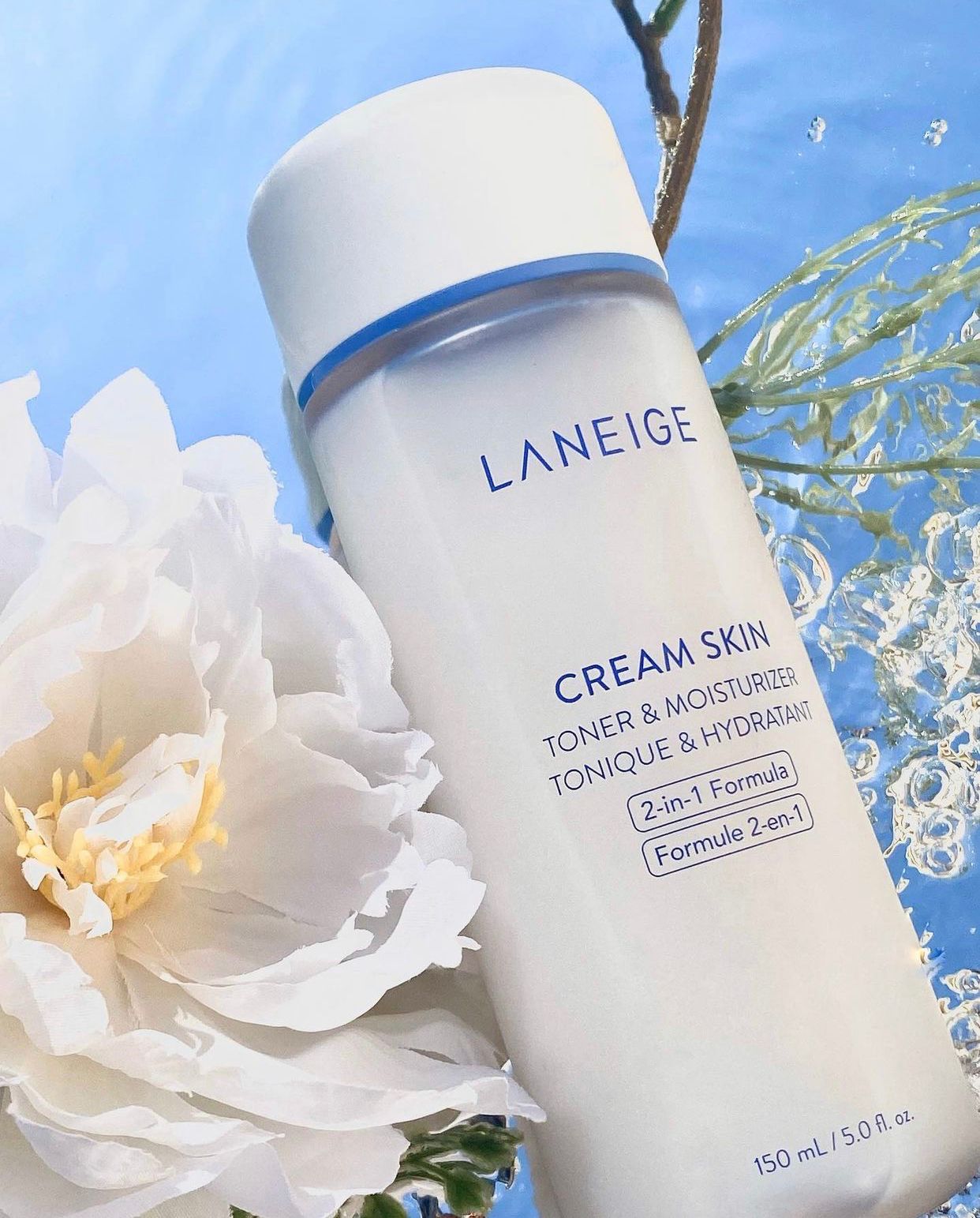 Laneige
Toner
Toner is a fast-penetrating liquid that delivers skin a quick hit of hydration and helps remove some dead cells off the surface of the skin resulting in a plumper and glowy skin.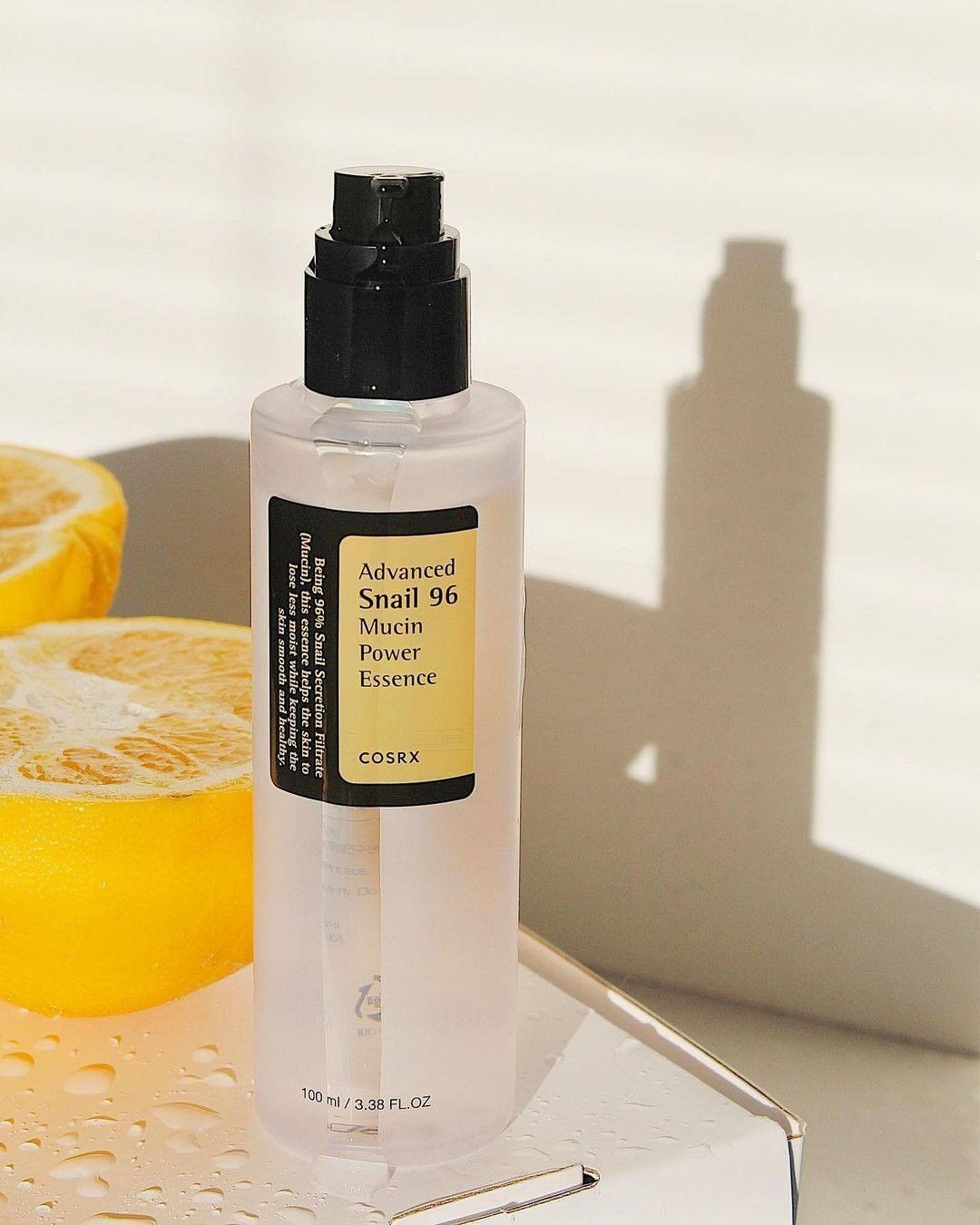 Cosrx
Essence
Essence isa toner-serum hybrid, and it's the perfect addition to both simple and elaborate routines. Skincare minimalists can use them as an in-between product that replaces their toner and serum.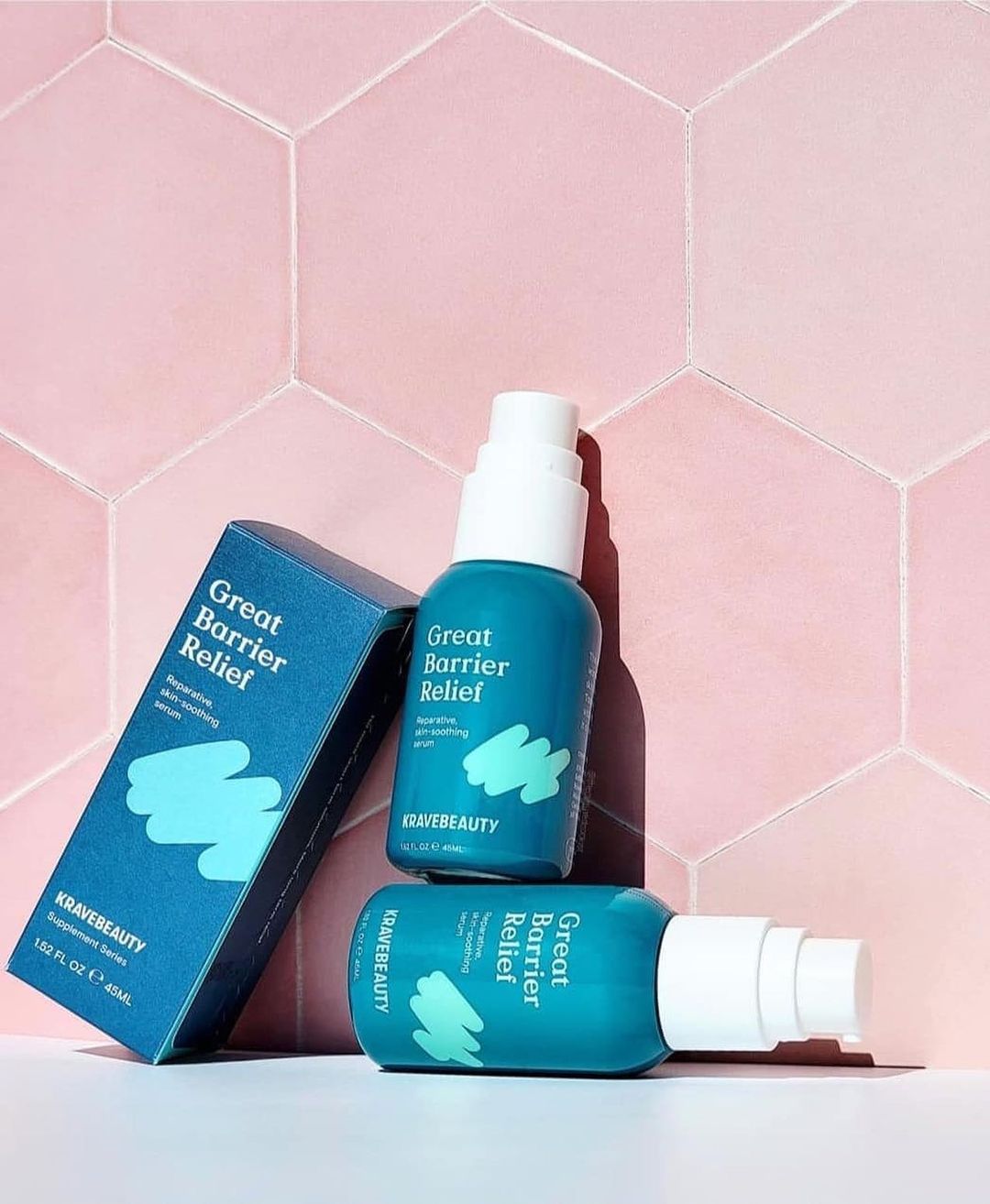 Krave Beauty
Serum
Serum is a lightweight skincare product that contains a higher concentration of active ingredients (such as Hyaluronic Acid, Glycolic Acid and Vitamin C).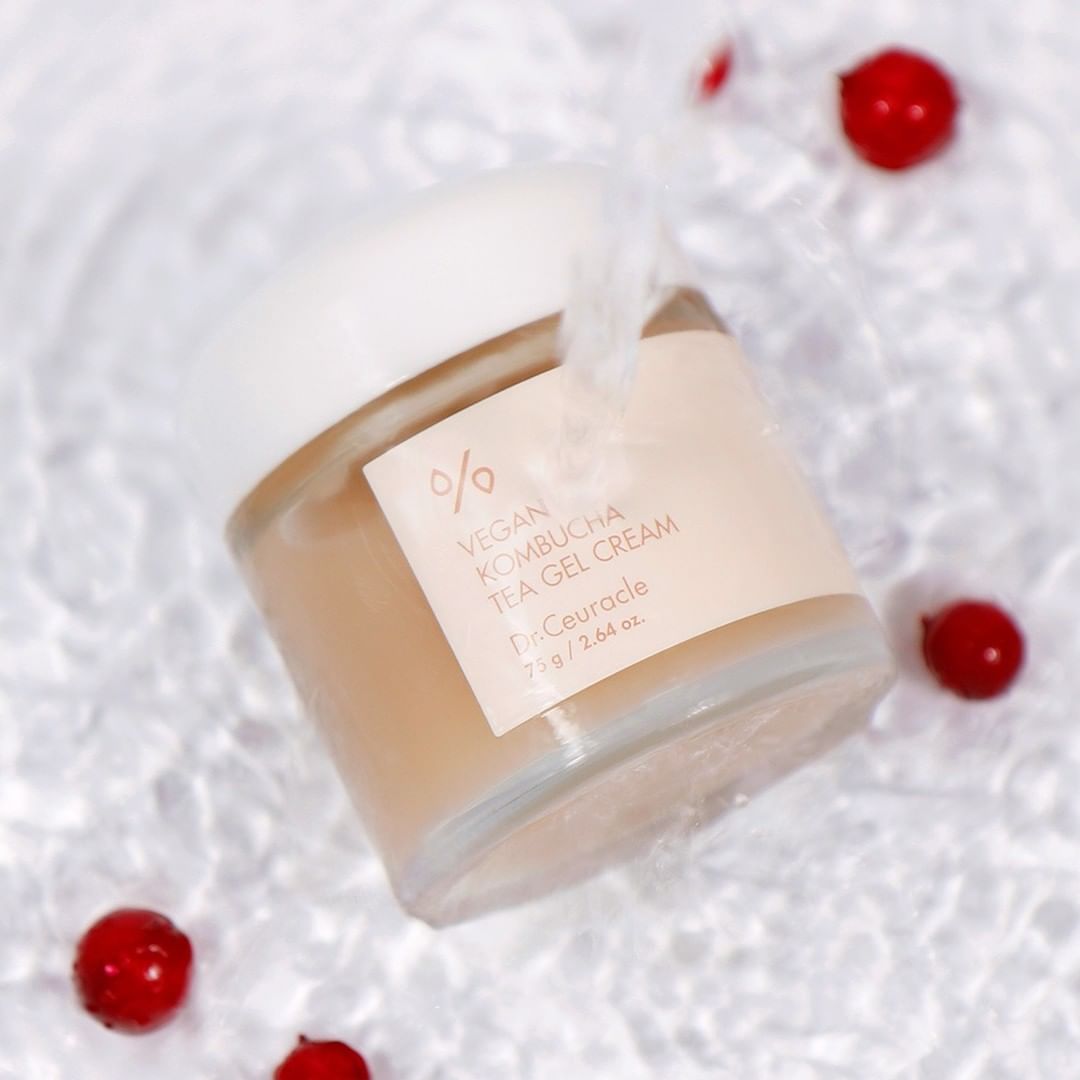 Dr. Ceuracle
Moisturizer
Moisturizers hydrate the surface layers of the skin. Their main skin benefit is that they seal the skin, locking in moisture and nutrients, while protecting the skin from environmental irritants.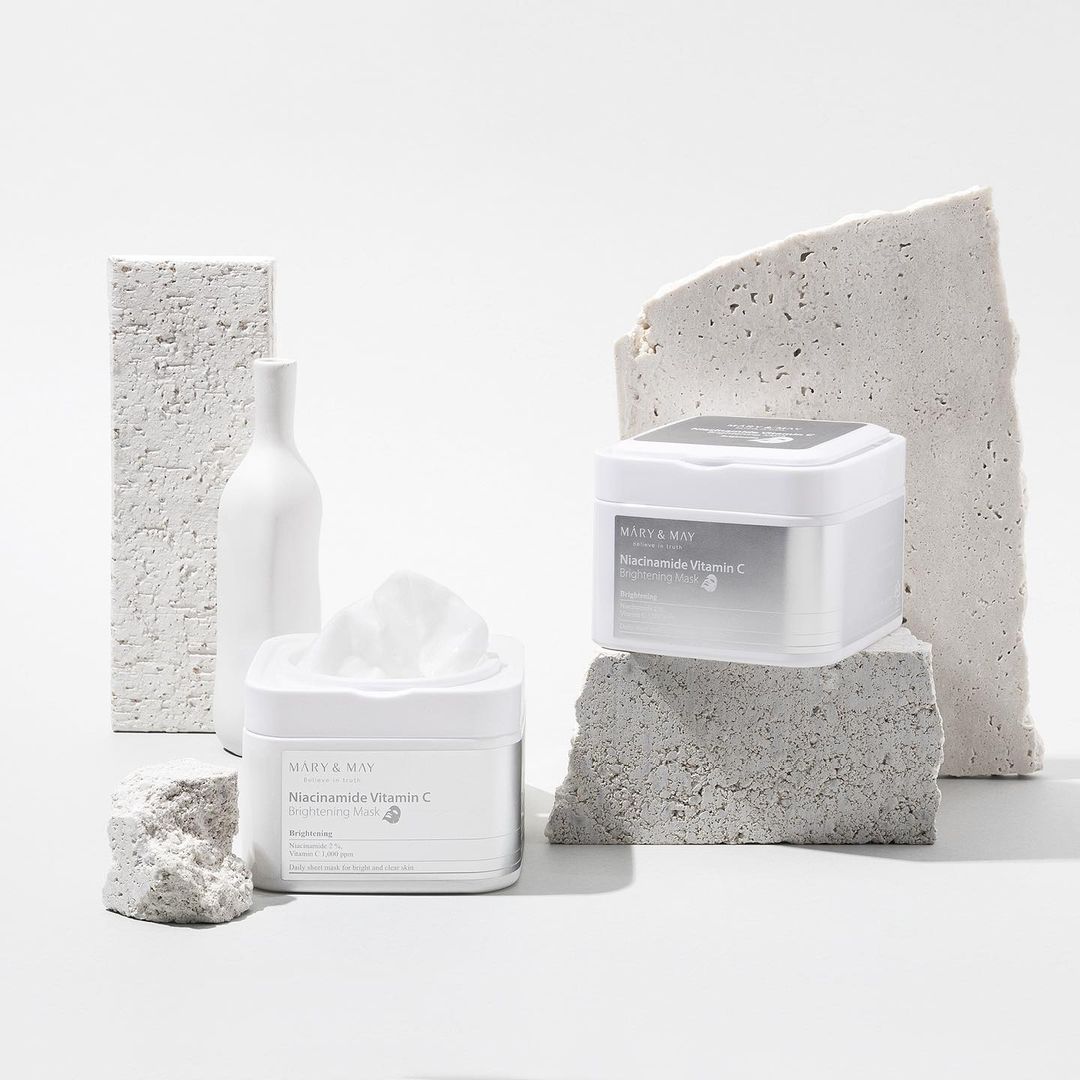 Mary & May
Sheet Mask
it's a mask in a "sheet" form — made of fiber, cotton, cellulose, or coconut pulp, with holes. It's wet, cool, and usually dripping straight out of the package, because it's infused with a liquid cocktail of hydrating ingredients. You place it on your face by lining up the holes over your eyes and mouth.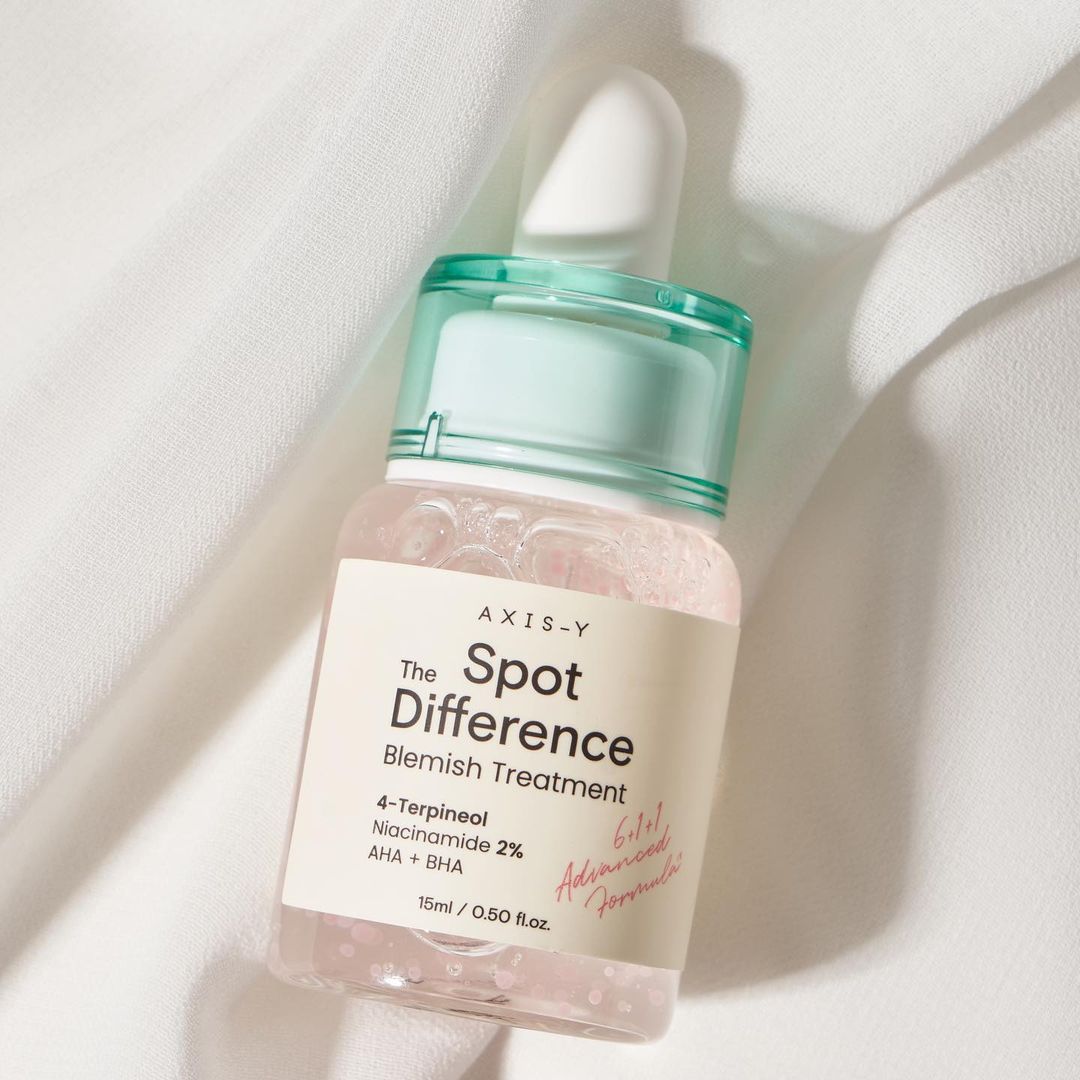 Axis-Y
Spot Corrector
Dark spot correctors are used to lighten and diminish skin hyperpigmentation resulting from acne, sun damage or an otherwise uneven skin tone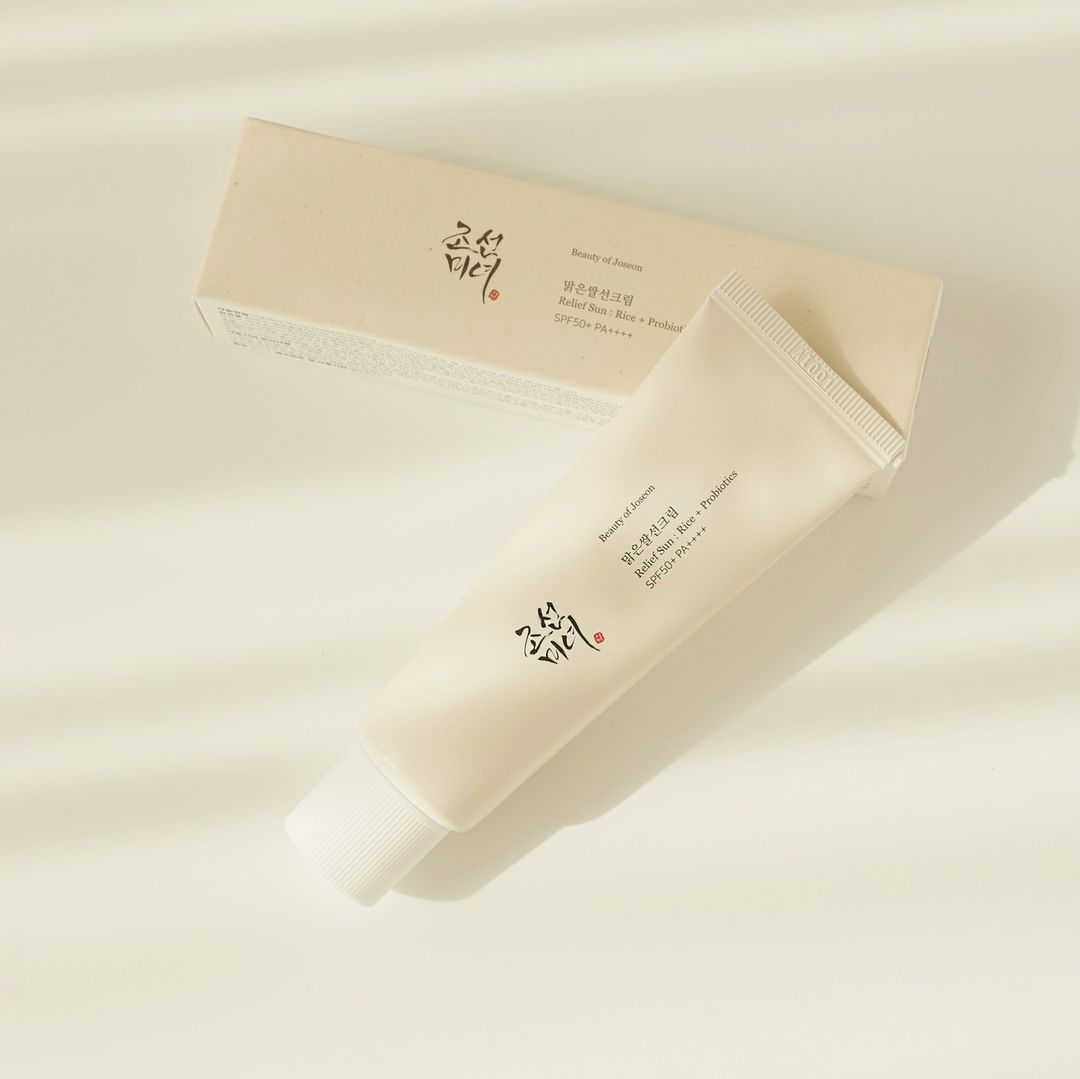 Beauty of Joseon
Sunscreen
Sunscreen are skincare products that contain active ingredients that protect skin cells from the sun's ultraviolet radiation, including UVB (the rays that causes burning) and UVA (the rays that causes skin aging), in order to prevent skin damage that can lead to skin cancer as well as signs of aging
New to skincare?
Let some of our topics help you decide..