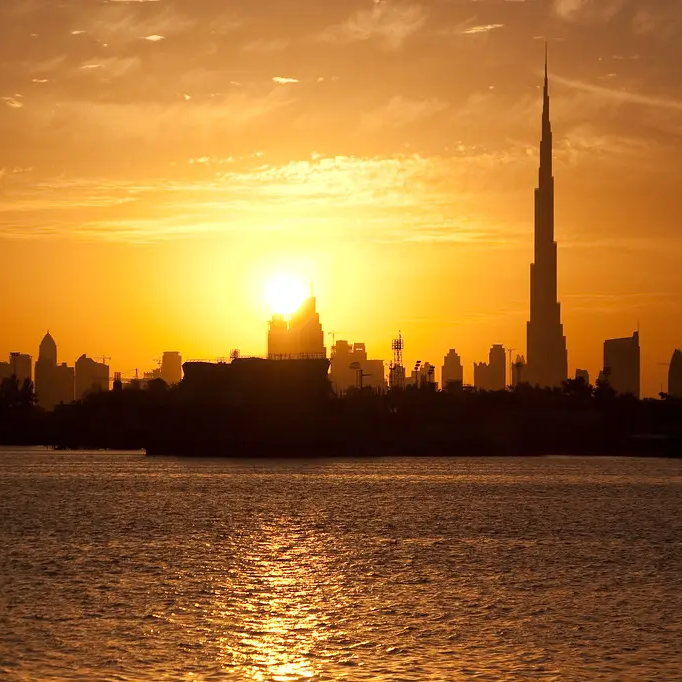 Your Everyday Guide to Protecting Your Skin from UAE Heat
As we go about our daily lives, our skin is constantly exposed to heat from various sources. Whether it's the hot summer sun, indoor heating, or heated styling tools, protecting your skin from everyday heat is essential to maintain its health and vitality. Here are some simple yet effective tips to shield your skin from everyday heat.
Apply Broad-Spectrum Sunscreen: Even on a regular day, don't forget to apply sunscreen. Choose a broad-spectrum sunscreen with an SPF of 30 or higher to protect your skin from harmful UV rays. Apply it generously to all exposed areas, including your face, neck, and hands, at least 15 minutes before stepping outside. Reapply every two hours, or more frequently if you're sweating or have prolonged sun exposure.

Hydrate Inside and Out: Proper hydration is key to keeping your skin healthy and resilient. Drink plenty of water throughout the day to stay hydrated from within. Additionally, use a lightweight, non-comedogenic moisturizer to maintain the skin's moisture barrier and prevent dehydration caused by external heat sources.

Seek Shade and Time It Right: When possible, seek shade or take breaks in cooler areas to minimize direct heat exposure. If you need to be outside during peak sun hours, typically between 10 a.m. and 4 p.m., consider using an umbrella, wearing a wide-brimmed hat, or using a sun-protective clothing item to shield your skin from excessive heat and UV rays.

Cool Showers and Gentle Cleansing: After being exposed to heat, treat your skin to a refreshing cool shower. Avoid using water that is too hot, as it can strip away natural oils and cause dryness. Use a gentle cleanser that suits your skin type to remove sweat, dirt, and excess oil without further drying out your skin.

Choose Breathable Fabrics: Wear lightweight and breathable fabrics, such as cotton or linen, that allow your skin to breathe and prevent overheating. Loose-fitting clothing can also help promote better airflow, reducing the likelihood of skin irritation and sweat buildup.

Protect Your Eyes and Lips: Remember to protect sensitive areas like your eyes and lips from everyday heat. Wear sunglasses that provide UV protection to shield your eyes from the sun's harmful rays. Apply a lip balm with SPF to keep your lips moisturized and safeguarded from sun damage and dryness.
Taking care of your skin in everyday heat is an important part of your skincare routine. By following these tips and making sun protection and hydration a priority, you can safeguard your skin from the damaging effects of heat. Remember, prevention is key, so be consistent in your efforts to keep your skin healthy and glowing, no matter the source of heat you encounter in your daily life.