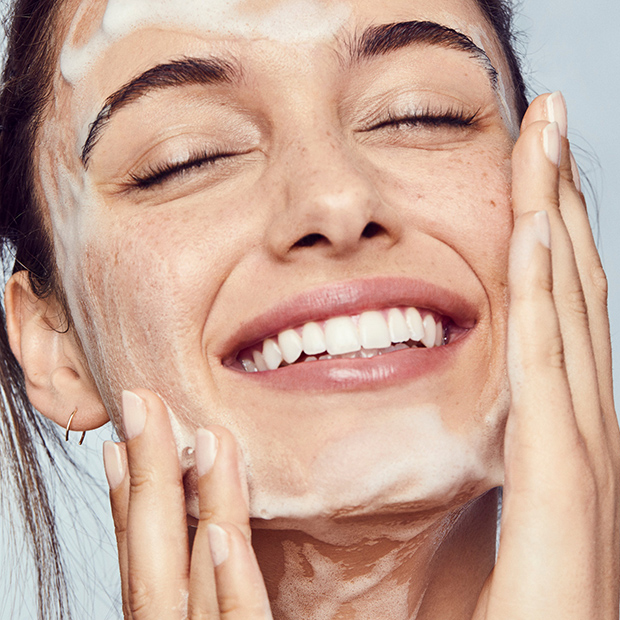 The Importance of Cleansing: Unlocking the Secret to Healthy Skin
When it comes to skincare, one step that should never be overlooked is cleansing. Cleansing is the foundation of a proper skincare routine, and its importance cannot be overstated. In this blog post, we will explore why cleansing is crucial for maintaining healthy, radiant skin and how it sets the stage for the rest of your skincare products to work their magic.
Removing Impurities: Throughout the day, our skin accumulates dirt, pollution, sweat, excess oil, and makeup. If left uncleansed, these impurities can clog our pores, leading to breakouts, dullness, and uneven texture. By cleansing our skin, we effectively remove these impurities, allowing our skin to breathe and function optimally.
Preventing Acne and Breakouts: Cleansing plays a vital role in preventing acne and breakouts. When excess oil, dead skin cells, and bacteria accumulate on the skin's surface, they can lead to clogged pores and inflammation. By cleansing daily, we reduce the chances of these impurities wreaking havoc on our skin, helping to keep acne and breakouts at bay.
Enhancing Skincare Product Efficacy: A clean canvas is essential for skincare products to work effectively. When we apply serums, moisturizers, or treatments to freshly cleansed skin, they can penetrate more deeply, delivering their active ingredients where they are needed most. Cleansing ensures that there are no barriers impeding the absorption and efficacy of these products, allowing them to work their magic and provide maximum benefits.
Supporting Skin's Natural Renewal Process: Our skin goes through a natural renewal process while we sleep. Cleansing in the evening removes the day's impurities, allowing our skin to breathe and rejuvenate overnight. This process helps maintain a healthy complexion and contributes to a more youthful appearance.
Preparing for Makeup Application: Cleansing is an essential step before applying makeup. It creates a clean, smooth surface, allowing makeup to glide on effortlessly and adhere better. By starting with a clean base, we also reduce the risk of makeup clogging our pores and causing skin issues.
Promoting Overall Skin Health: Regular cleansing promotes overall skin health. It helps to balance the skin's pH levels, maintain proper hydration, and support the skin's natural protective barrier. A well-cleansed and balanced complexion is more resilient, radiant, and less prone to irritation and sensitivity.
Cleansing is the cornerstone of a healthy skincare routine. By embracing this essential step, we remove impurities, prevent breakouts, enhance the efficacy of our skincare products, and support our skin's natural renewal process. Remember to choose a gentle cleanser that suits your skin type and follow a consistent cleansing routine morning and night. By making cleansing a priority, you can unlock the secret to healthy, glowing skin that radiates beauty from within.